Knee on Trac 3D Video in Vero Beach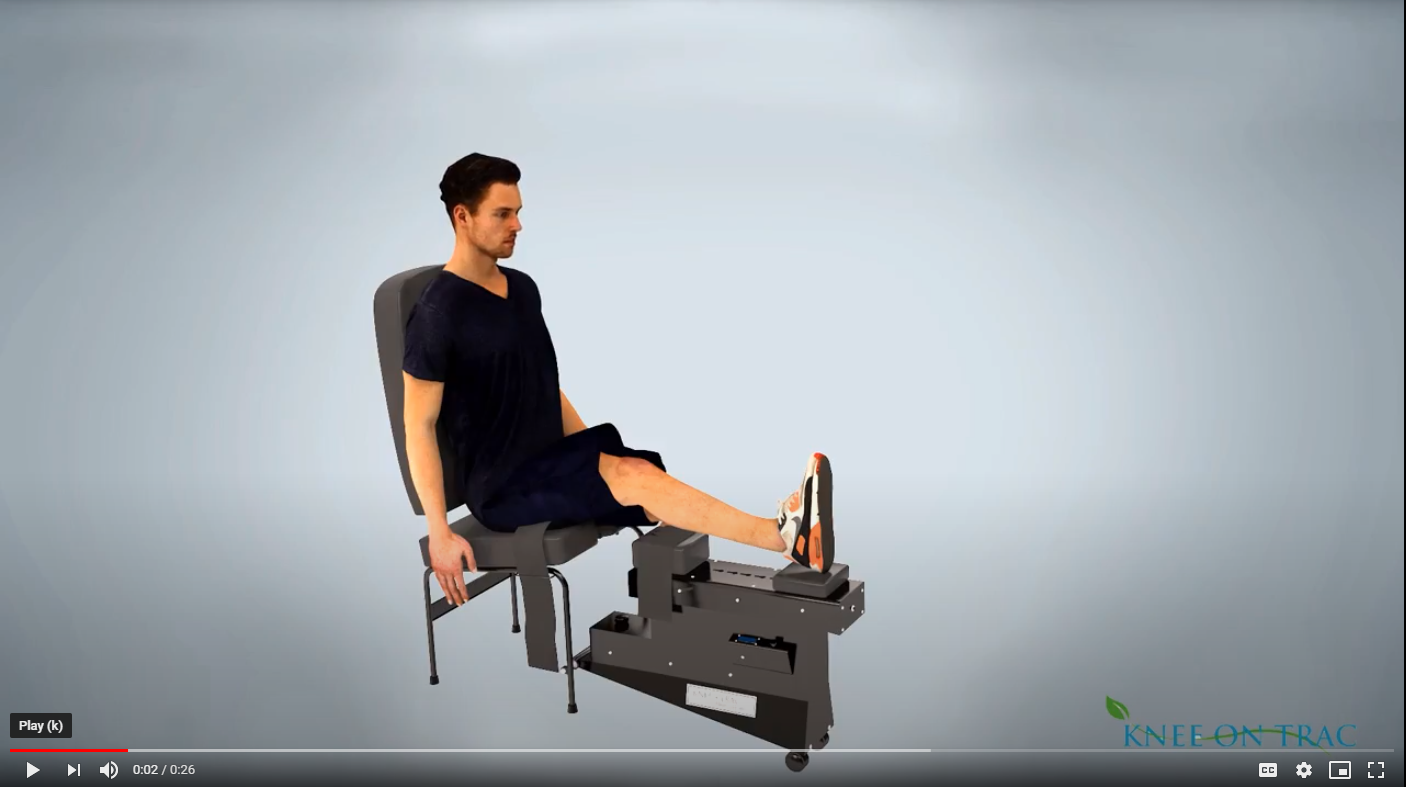 Do you have knee pain in Vero Beach? Our Vero Beach chiropractic clinic is here to help. Check out this video from Knee on Trac for a possible solution to your pain.
---
We can help in Vero Beach
If you are experiencing arm knee pain contact Parris Family Chiropractic to schedule a consultation.
Monday
8:00am - 12:00pm
2:00pm - 6:00pm
---
Tuesday
8:00am - 12:00pm
---
Wednesday
8:00am - 12:00pm
2:00pm - 6:00pm
---
Thursday
2:00pm - 6:00pm
---
Friday
8:00am - 12:00pm
2:00pm - 5:00pm
---
Saturday
Closed
Parris Family Chiropractic