 Parris Family Chiropractic
Our outstanding team is here to help you reach your healthcare goals. Contact us today.
Chiropractor Vero Beach FL
Welcome to Parris Family Chiropractic located in Vero Beach, FL. At Parris Family Chiropractic we want to help our community reach their optimum health without drugs or surgery. Here, we strive to make everyone feel like family. We have been helping patients here in Vero Beach, FL since 2002. We know choosing a Vero Beach chiropractor is a big decision, so we hope to earn your trust.
SYMPTOMS CHIROPRACTIC CARE MAY HELP WITH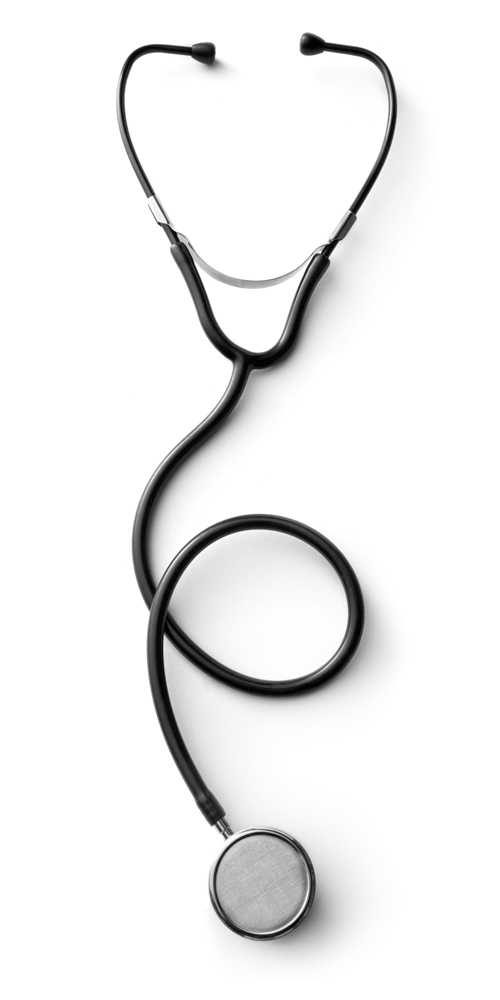 Parris Family Chiropractic
HOW WE CAN HELP
Practicing chiropractic in Vero Beach since 2002 has allowed us to help many people with neck pain, headaches, low back pain, mid back pain, neuropathy, knee pain, auto accidents, and weight loss. Our patients range in age from infants to the '90s. Dr. Parris has also been called the chiropractor to the high school athletes, helping all athletes return to their sport safely.
What Is Chiropractic Care

The structure of the spine plays a crucial role in our overall health. Energy has to flow from the brain to the body and back. Injuries, accidents, and life, in general, can cause the structure to be less than ideal. 

What Sets Our Office Apart

One of the things that set us apart from other chiropractic offices is our ability to correct the structure of the spine. We help our patients get out of pain, but only 5% of chiropractors know and practice a technique that helps correct the spinal structure. Dr. Parris is constantly learning by traveling to seminars so he can provide the best care for his patients.

THE EDUCATION OF A CHIROPRACTOR

Most patients don't realize how much education chiropractors in Vero Beach have. Chiropractors are held to some of the most intense educational standards of any health field. In fact, their education standards are very comparable to that of a medical doctor. After completing a strong emphasis on basic sciences in college, chiropractors attend a four-year chiropractic college. This means that chiropractors are primary care physicians. In other words, you don't have to have a referral to see a chiropractor.

Is chiropractic the right treatment for you? Call our team at Parris Family Chiropractic in Vero Beach. We will do our best to help you reach your goals.