Children and Chiropractic Care in Vero Beach
Children & Chiropractic in Vero Beach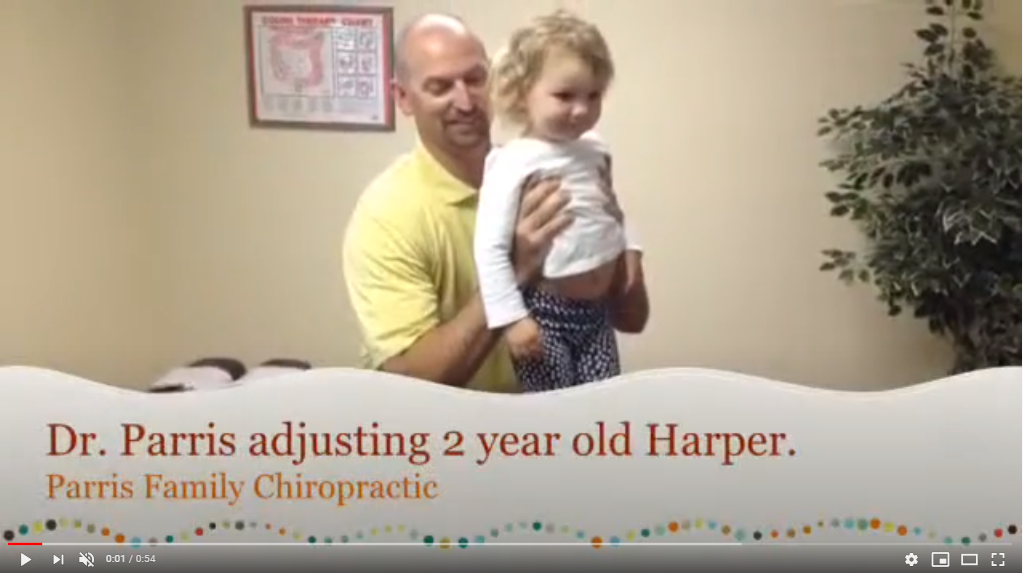 Dr. Parris, your Vero Beach chiropractor, wants everyone to know how important Chiropractic care is for EVERY age! He sees newborn babies, and he sees 100+-year-old patients. Every member of your family should be under Chiropractic Care!!
---
Vero Beach Chiropractor Can Help
If you're looking for more information, give us a call today. The team at Parris Family Chiropractic is always here to answer any questions you may have.
Monday
8:00am - 12:00pm
2:00pm - 6:00pm
---
Tuesday
8:00am - 12:00pm
---
Wednesday
8:00am - 12:00pm
2:00pm - 6:00pm
---
Thursday
2:00pm - 6:00pm
---
Friday
8:00am - 12:00pm
2:00pm - 5:00pm
---
Saturday
Closed
Parris Family Chiropractic